ELECRAMA is the biggest exhibition in the electricity industry in India. It is not only the exhibition for equipment and technology but also a through exchanging platform with technical conferences and industry summits.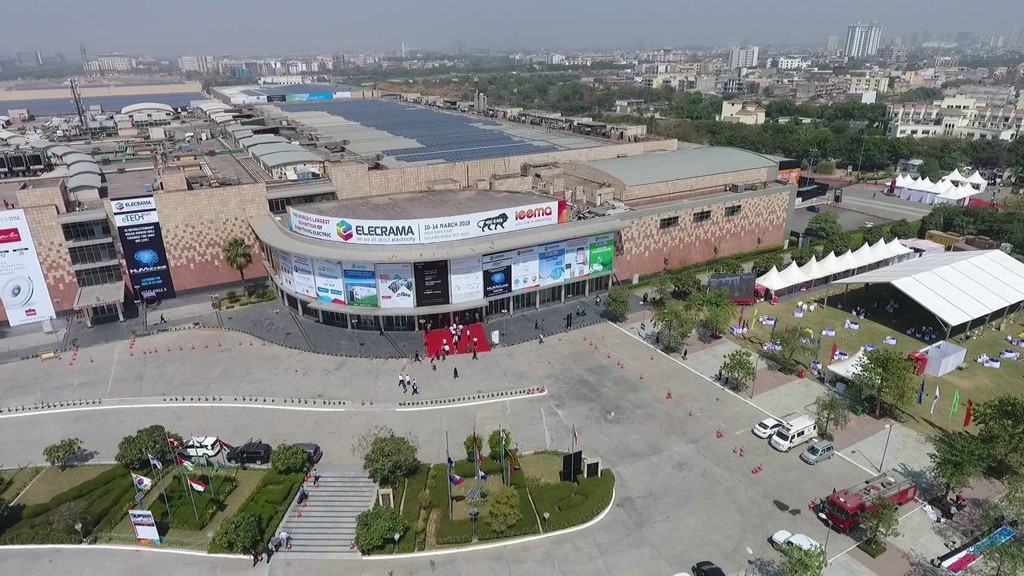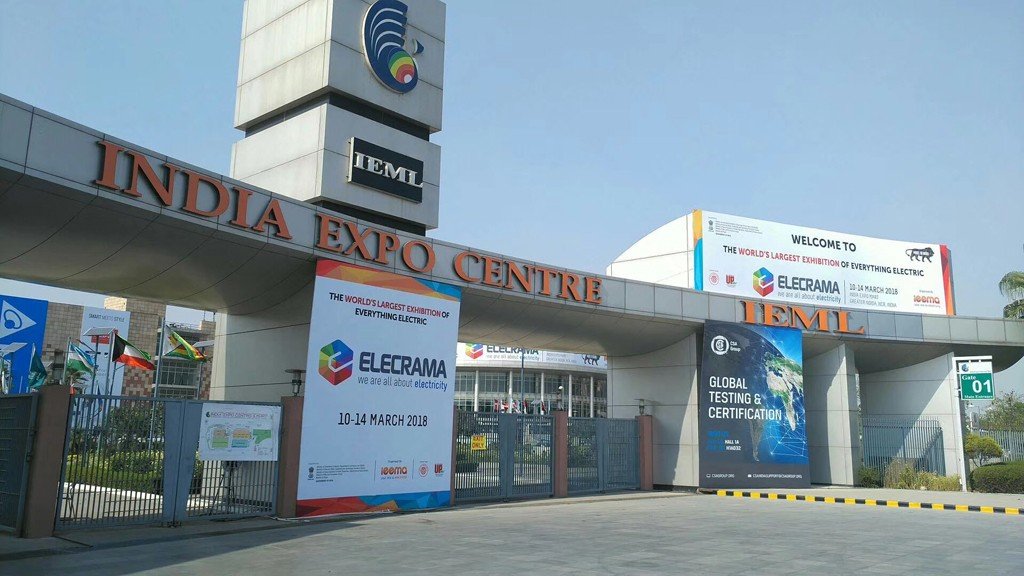 After more than one years' evaluation and preparation, NICORE India was established in February 2018. Take this opportunity, NICORE and NICORE INDIA made the first show in ELECRAMA exhibition with high quality products of split current transformer core, current sensor core, toroidal core, amorphous & nano-crystalline cores and some other cores.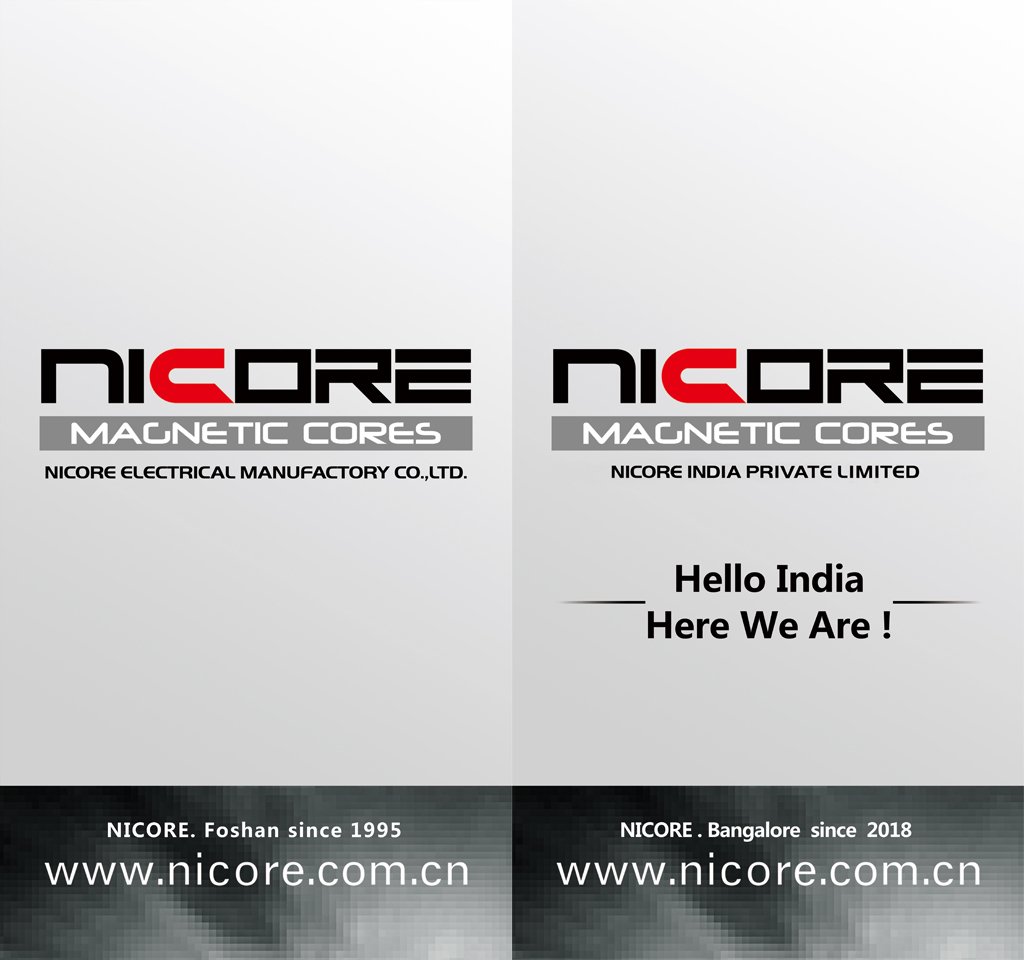 During the five-day exhibition, we met a lot of old friends, saw more new friends. After discussing with all these old and new customers, NICORE knows much better about the Indian market and becomes more confidential to the future.