The rapid development of electric vehicles, the increasing popularity of automation equipment and the wide application of automatic control have greatly promoted the development of current sensors, and the requirements for core are also increasing.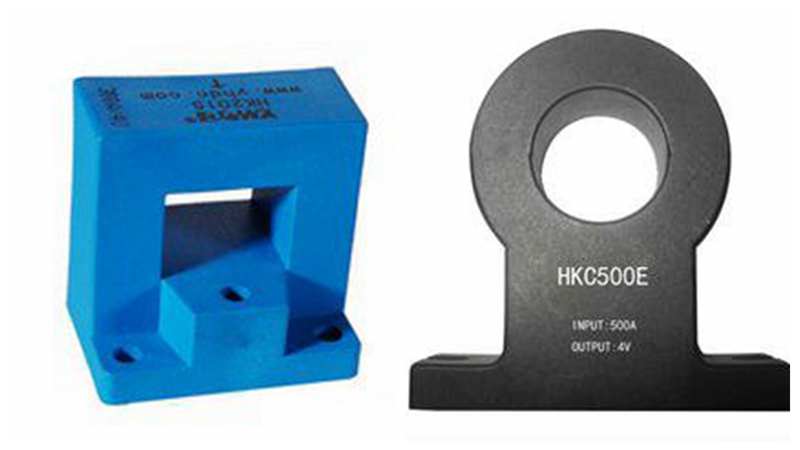 As the world's largest supplier of current sensor cores, the sensor air gap cores produced by Nicore can meet the needs of many high-demand customers.

In terms of raw materials, Nicore uses the best Japanese Nippon steel and JFE high magnetic silicon steel sheets to ensure the high quality magnetic properties of the core from the source. In the production process, Nicore uses a self-developed high-precision automatic winder to wind-form the silicon steel sheet, which can be stably formed after ultra-high vacuum annealing heat treatment. After wire cutting or grinding wheel cutting, it is opened on the closed magnetic circuit. The gap, the resulting air gap core is beautiful in appearance, accurate in size, stable in performance, small in remanence, high in precision, and both in appearance and performance.
In application, in addition to sensors, Nicore Air Gap Sensor Core can also be used in the fields of inductors, reactors, solar energy, wind energy, electric vehicle charging piles, etc. to serve global enterprises.
Material: CRGO Nippon steel / JFE
Thickness: 0.23mm, 0.27mm
Annealing: Ultra High Vacuum Annealing
Specifications: customized according to customer requirements, toroidal, rectangle, profile, etc.
Air gap: 1mm-10mm
Price: based on material and quantity
If you are interested in or have questions about Air Gap Sensor Core, you can contact our online customer service or call +86 (0)757 8120 3011
NICORE—One-stop Solution Specialist for CGRO silicon steel