On 28 March 2017, NICORE's 22nd anniversary celebration was held in Foshan headquarters under the theme of "Upgrade reformation with professional management". The guests from government, partners, and brother companies witnessed the feast together with all staffs of NICORE.
NICORE was started as a small workshop 22 years ago. Under the leadership of founder Mr. Simon Zhang, it becomes one of world's popular core manufacturer step by step.
In the past 22 years, NICORE has been always adhering to the concept of "Core professional, Core International", and has successfully established long-term cooperation relationship with 3000+ customers from more than 80 countries and regions, including a number of world-class giants in power transformer and current transformer industry. NICORE has already been recognized and affirmed by the industry!
"Upgrade reformation with professional management" is the theme of the celebration. Specialization still is the development focus of NICORE. NICORE will constantly make countermeasures and changes in conformity with the market and industry trend to ensure that NICORE is still full of competitiveness and vitality in the next 10 years.
Now let's review the 22nd anniversary celebration of NICORE!
Garden party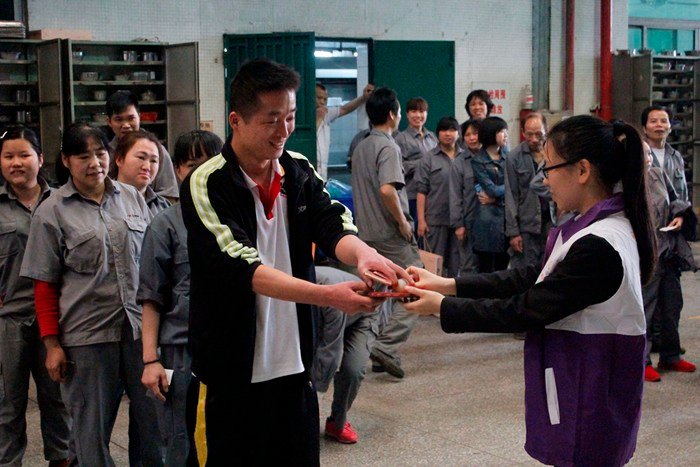 Host starting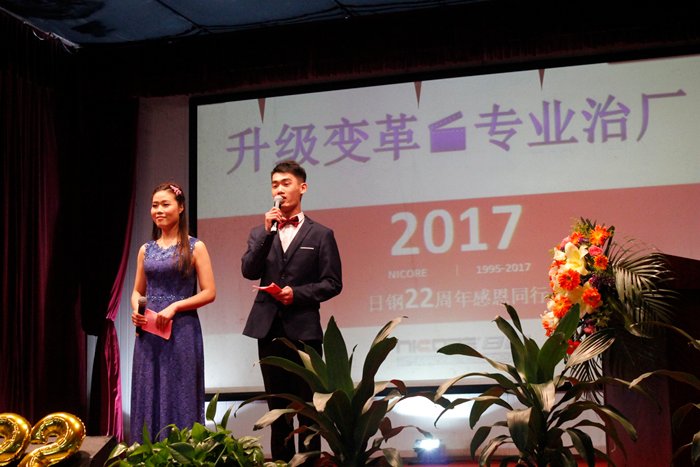 Skit show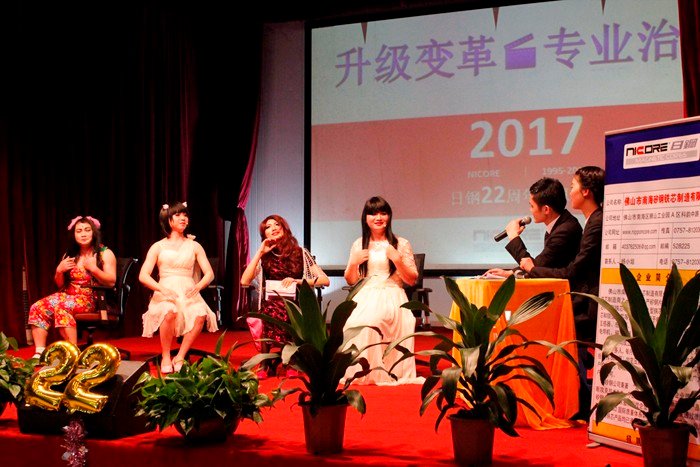 Chairman Mr. Simon Zhang: With the development of the market, labor-intensive enterprises will gradually be replaced by intelligent machines. The foreign trade boycott of Chinese products and the constant increase of domestic production cost force us to constantly improve the core competitiveness, and constantly upgrade and reform to meet the market changes in the next 10 years. This not only brings challenges but more opportunities!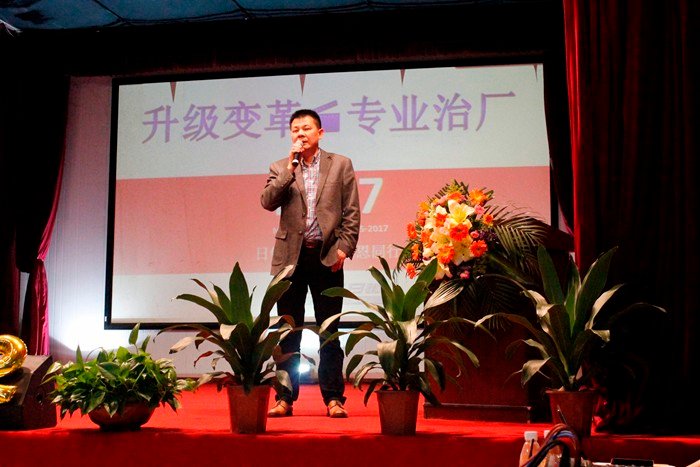 General Manager Mr. Richard long: NIOCRE's upgrade and reformation should follow the market development. First, the development of society requires enterprises to be more professional. Second, the industry is developed from traditional power transformer to new energy, thus we have to deal with the market by making innovations both on hardware and software; Third, the development of company also requires management innovation. The enterprise should have different focuses on the different stages. Let's fit in the market trend and prepare for the market changes of the next 10 years!
Awarding ceremony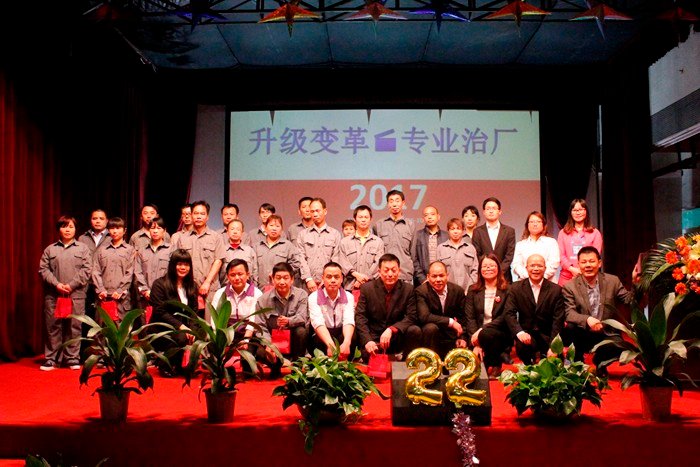 Show time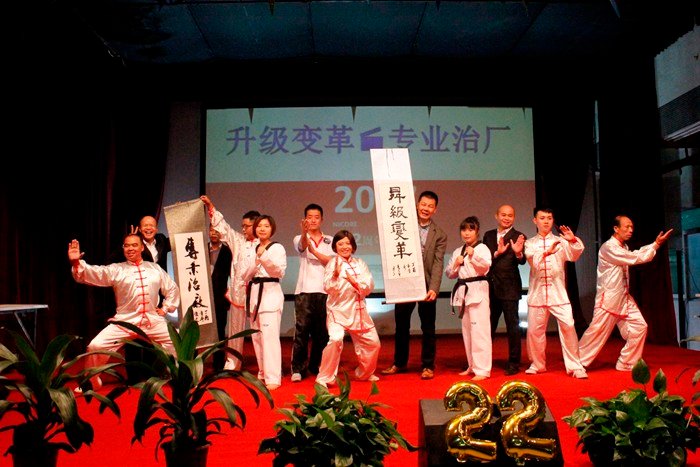 Cheers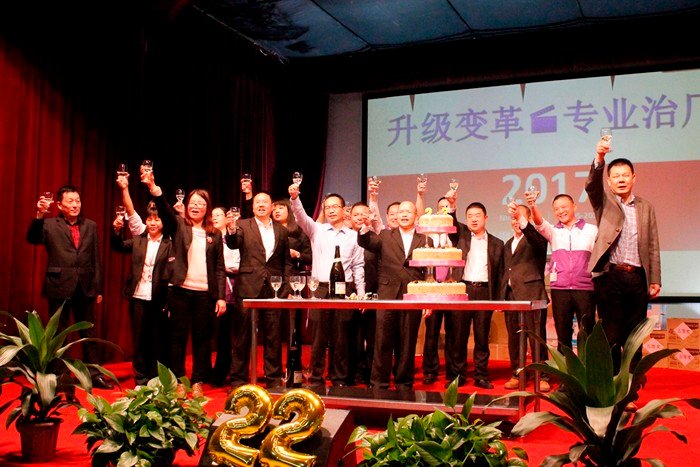 Lucky draw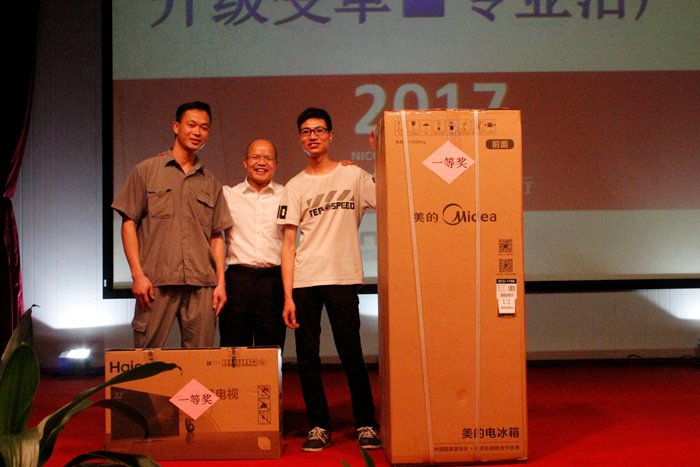 Finally, all the leaders, staffs and performing guests took a group photo and wished NICORE Happy birthday again!