From December 1 to 3, 2022, the 31st Shanghai International Exhibition on Electric Power Equipment and Technology will be held in Shanghai New International Expo Center. At the same time, "The 23rd Shanghai International Exhibition on Electrical Equipment" and "2022 International Electric Power Automation Equipment and Technology Exhibition" will be held. NICORE Electrical Manufactory Co., Ltd will be invited to participate in the exhibition, with booth number of 2K60. Welcome to the exhibition site to visit us, we will wholeheartedly provide you with professional, intimate and comfortable services!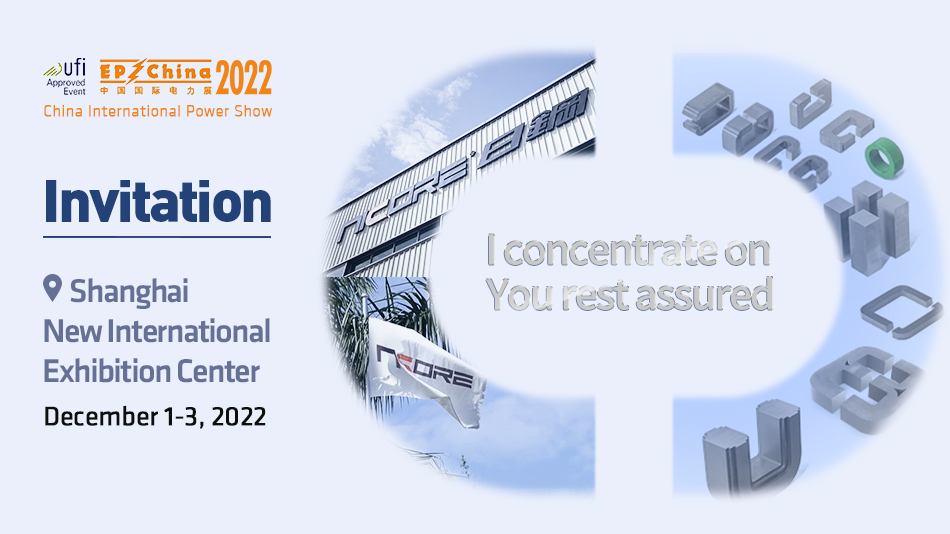 Established in 1986, EP is organized by the China Electricity Council, State Grid Corporation of China, and fully supported by all major Power Group Corporations and Power Grid Corporations. Over 30 years successful track record and experience, it has become the largest and the most reputable electric power exhibition endorsed by UFI Approved Event in China and has been widely recognized by global market leaders and international trade associations. EP Shanghai 2022 will be expected for a total of about 1,500 exhibitors/brands all over the world.
As one of the brand exhibitors, NICORE Electrical Manufactory Co., Ltd actively responded to national policies, based on the product R&D of tape wound cores and cut cores, takes advantage of 5G, cloud computing, big data and other "new infrastructure", vigorously promote the digitalization and networking of the power industry economy, leads the innovation of power technology, especially the innovation of power equipment products in the field of new energy, and contributes to the national and global goal of carbon peak and carbon neutrality, helps the development of the new energy industry, and enables more people to share a new low-carbon and high-quality life.
▲NICORE has become a global TOP supplier of cut tape wound cores
NICORE Electrical Manufactory Co., Ltd (hereinafter referred to as NICORE) was founded in 1995. The company is headquartered in Foshan Hi-tech Zone. After 27 years of development, it has become one of the world's largest professional manufacturer of tape wound cores and cut cores.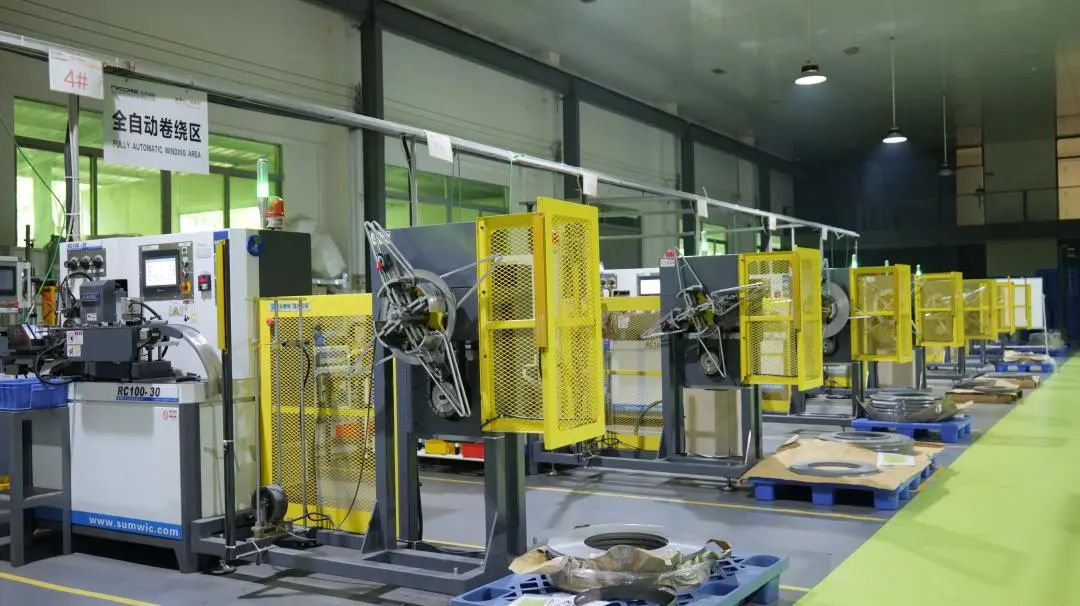 △A corner of a workshop with well-organized silicon steel
NICORE is a professional magnetic core manufacturer that has passed the German TUV ISO9002、IATF16949、ISO90001 international quality system certification for the first time in China. Its main products include electronic and electrical cores, which are widely used in electronic transformers, power transformers, reactors, current transformers, current sensors, especially new energy vehicles and other industries. It provides customized production services to 3000+ worldwide customers from more than 70 countries and regions. At present, our main customers include SumidaPanasonic, CRRC, Nicera, Honeywell, BYD, Sumidaetc.
▲NICORE's products cover more than 10 industry fields such as new energy and electronics
NICORE's products are used in new energy and electronics industries, covering more than 10 industry fields.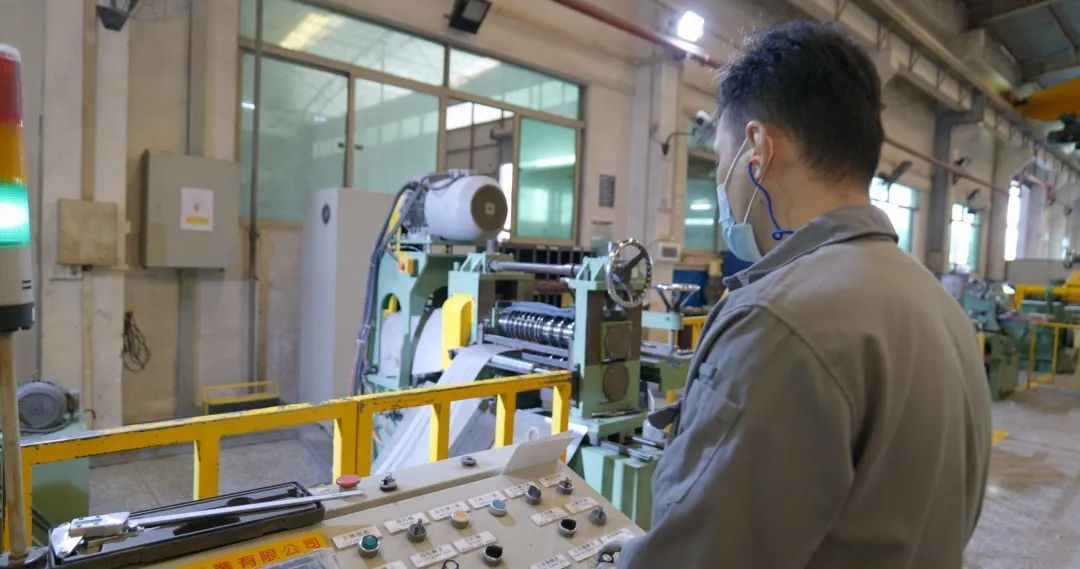 △Professional technical engineers work in the workshop

The products include current sensor cores, transformer cores, inductor cores, wind/solar systems inverter cores, AC/DC clamp meter cores etc.
Based on the service of national energy conservation and environmental protection, new materials, wind power, water conservancy construction, high-end equipment manufacturing, new energy vehicles, energy storage and other strategic emerging industries.
As the exhibition period is approaching, Risteel is ready to start. We invite you to come to Shanghai, listen to the aspirations of Shencheng, feel the industry's grand situation, and create a charming spark. Together, we can view the "Core" exhibition, appreciate the wisdom of modern power industry, and draw our "core" electrical diagram!
-- I'm concentrating. You can rest assured--
Welcome to visit and consult with you!