"Nuremberg Power Electronics Systems and Components Exhibition" will be held at the Nuremberg International Exhibition Center in Germany on May 9-11, 2023. The exhibition was founded by Messe Germany in 1979 and is held once a year with a history of 43 years.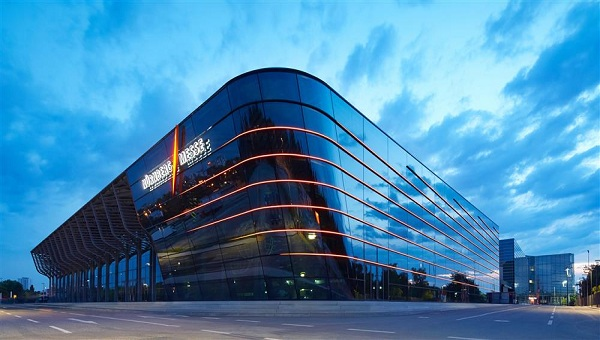 With its high quality, PCIM Europe has attracted 12,182 high-quality professional visitors from 66 countries and regions, and has become one of the most influential power electronics exhibitions in the world.
As one of the exhibitors, NICORE Electrical Manufactory Co., Ltd. (NICORE) was established in 1995. After 28 years of hard work in the core field, our star products super core, thin-gauge silicon steel core, precision core, C-core and power transformer core have won the unanimous approval of domestic and foreign customers. With more than 3,000 customers in 80+ countries/regions around the world, NICORE has become a supplier of world-renowned enterprises like BYD, CRRC, SolarEdge, Schneider, Honeywell, Sumida, NICERA and etc.
In 2023, NICORE will participate again in Nuremberg Germany with its leading products, including current sensor cores, transformer cores, inductor cores, inverter cores, and AC/DC clamp meter cores etc. Based on serving energy conservation and environmental protection, new materials, new energy vehicles and energy storage.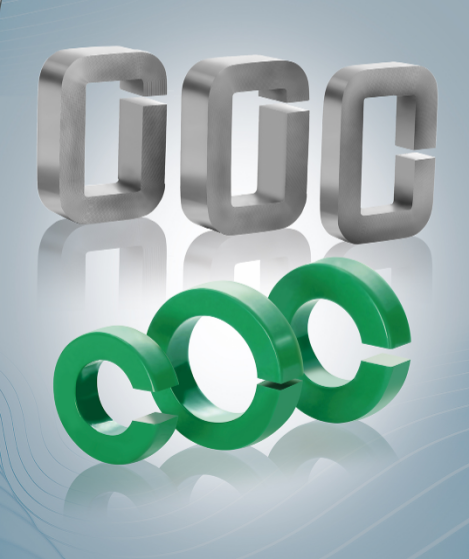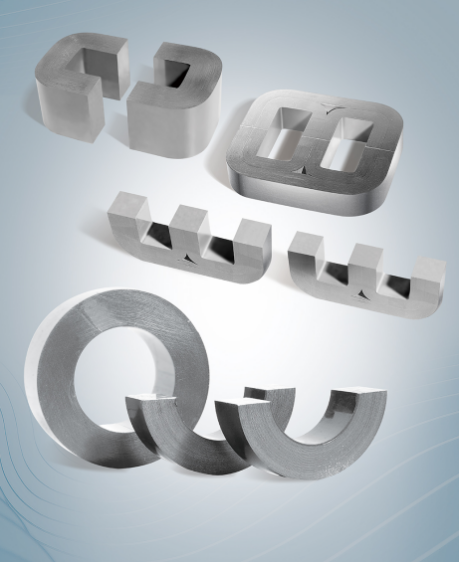 The exhibition is around the corner, NICORE is ready to go and invites you to Nuremberg.