May 21st to 23rd, 2019
Famous German historical city of Berlin
And experience modern industrial wisdom.
NICORE invites you to the Spree River
To enjoy the show to watch our "Cores"
The annual CWIEME exhibition will open again.
Location: Messe Berlin
NICORE's booth: Hall 2.1,Booth 21D20
Berlin, the capital of Germany, is a famous city with a history of 750 years. The beautiful Spree River flows through the city. Berlin locates in the heart of Europe and is a meeting point of the East and West and a very important transportation hub. After the reunification, it has been reborn in turmoil and has renewed its vitality.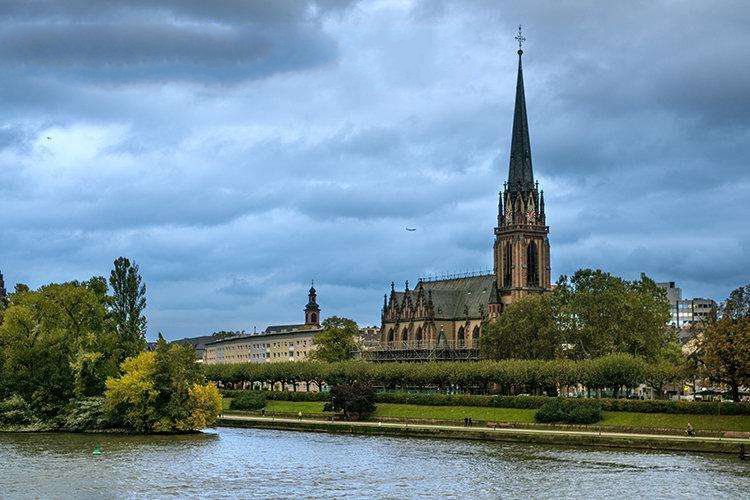 Since 1996, CWIEME Berlin has been settled in the Berlin International Exhibition Center. Since then, it has been in existence for 23 years and has become one of the most influential electromagnetic coil exhibitions in the world.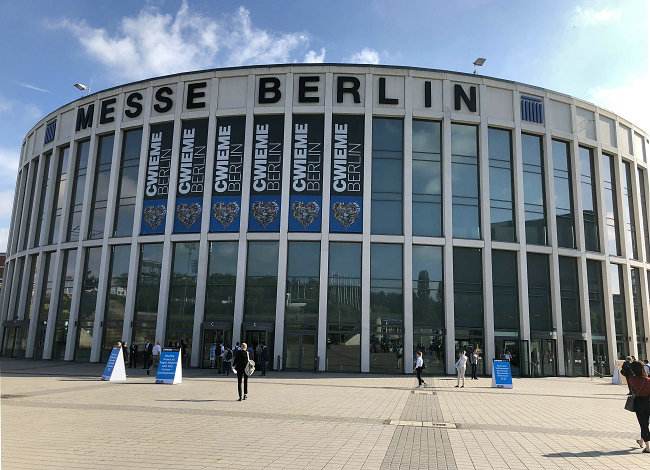 As one of the exhibitors, NICORE Electrical Manufactory Co., Ltd. (NICORE) was founded in 1995. Since the second year of its birth, NICORE has participated in CWIEME Berlin. After more than 20 years of hard work in the core field, our star products ofSuper core products, ultra-thin steel cores, precision cores and cutting cores have won unanimous recognition from domestic and foreign customers. There are more than 3000 customers in more than 80 countries/regions around the world, and NICORE has become the supplier of world-wide well known enterprises like CRRC, Schneider, ABB and etc.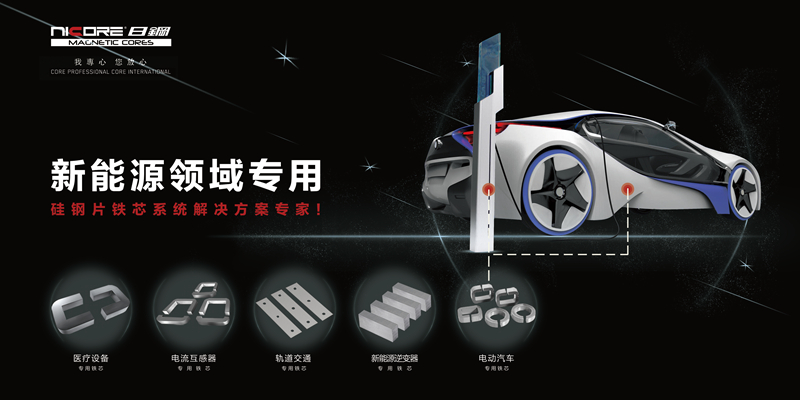 In 2019, as an old friend of CWIEME Berlin, NICORE will be in Berlin again with its competitive products, which includescurrent sensor core,step Core with/without cut, toroid current transformer core andultra-thin silicon steel cores, which are widely used in high-end new energy vehicles, current monitoring, high- and medium voltage transformers, power transformers, automatic welding machines and other medium- and other high-frequency inductors, to help the development of modern industry.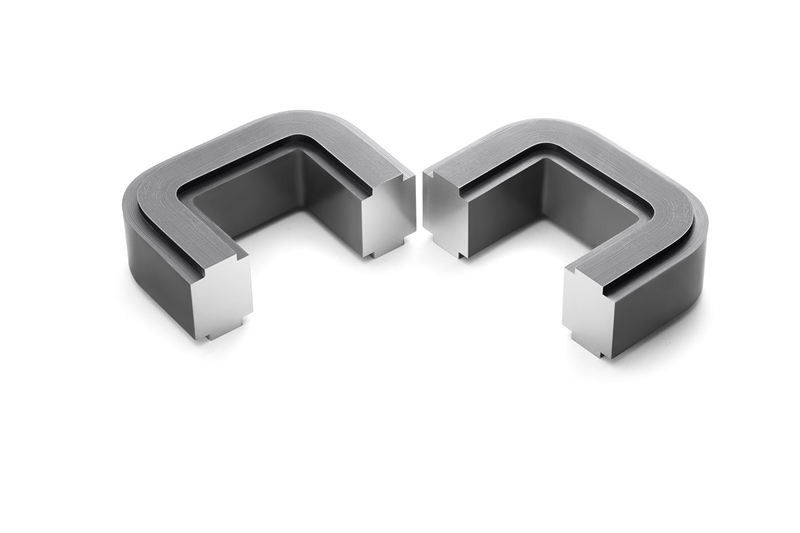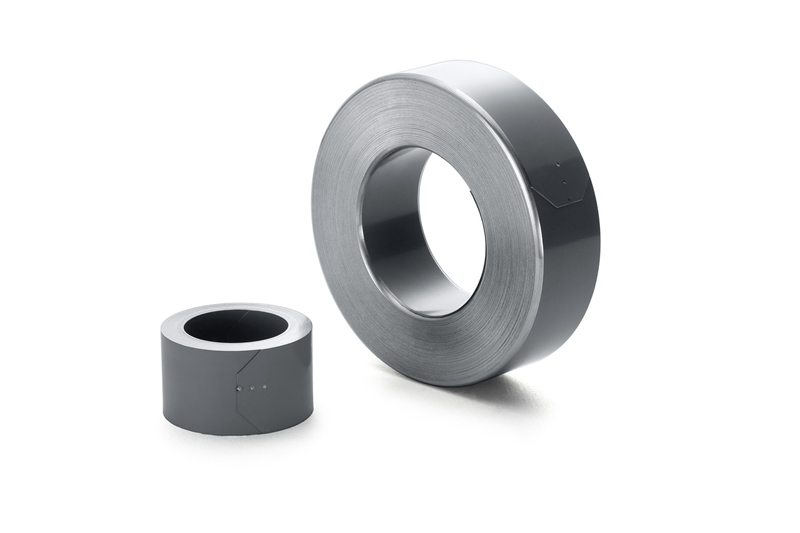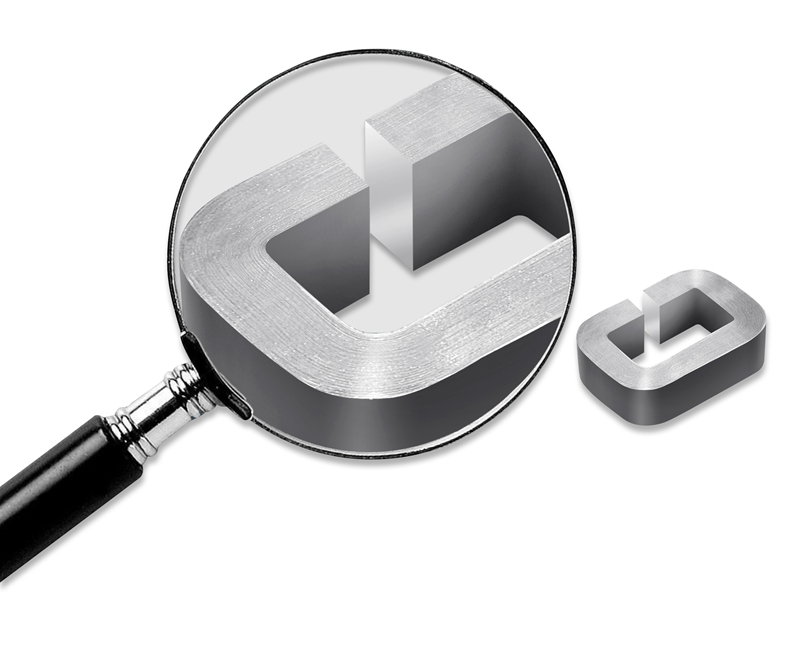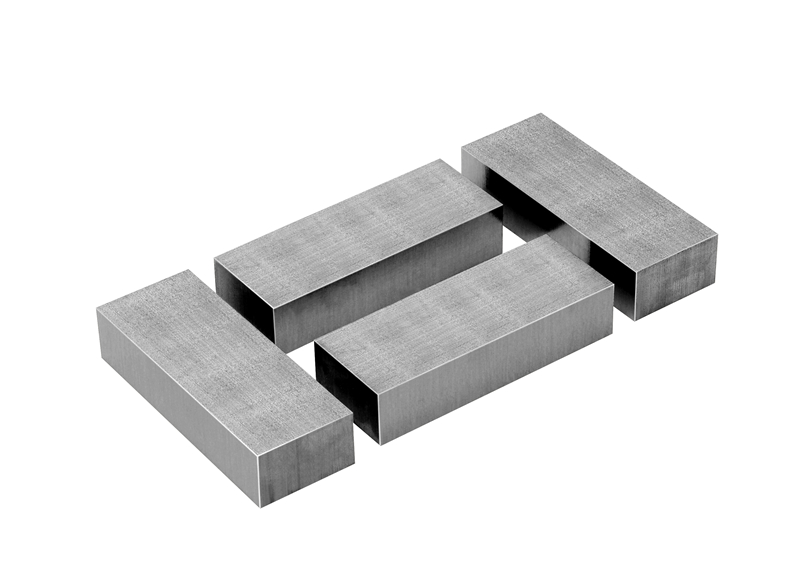 The exhibition is around the corner, NICORE is ready to go and invites you to Berlin to listen to the new sounds of the old city, to feel the splendid industry and appreciated the beauty of modern industry.