On the last day of 2015, the General Manager Office was united with Network Operation Department to hold a meeting under the theme of "Innovation & Change".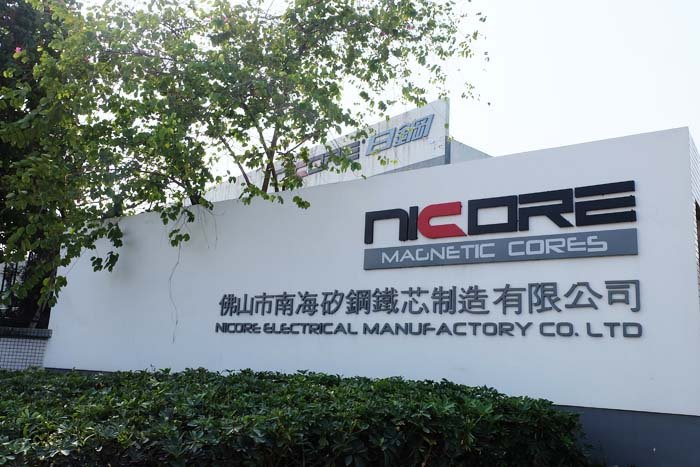 The meeting was held in Tianlu Mountain (Xinxing) in conjunction with the New Year Countdown party.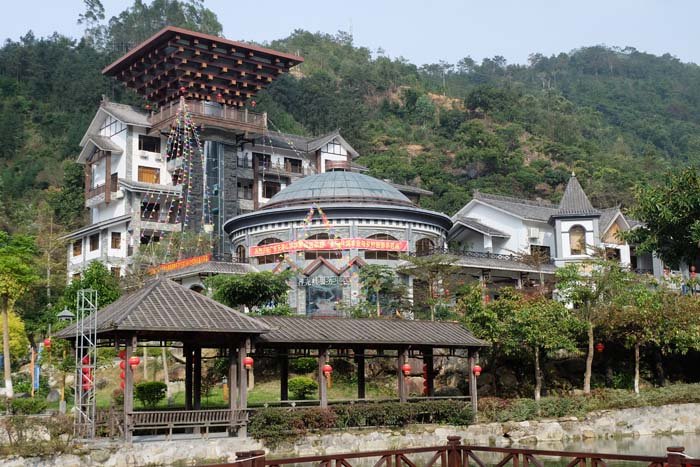 Richard Long, the general manager of NICORE, announced in the meeting that NICORE is going to set up its first overseas office in the US in 2016. It will be a milestone in NICORE's history since 1995.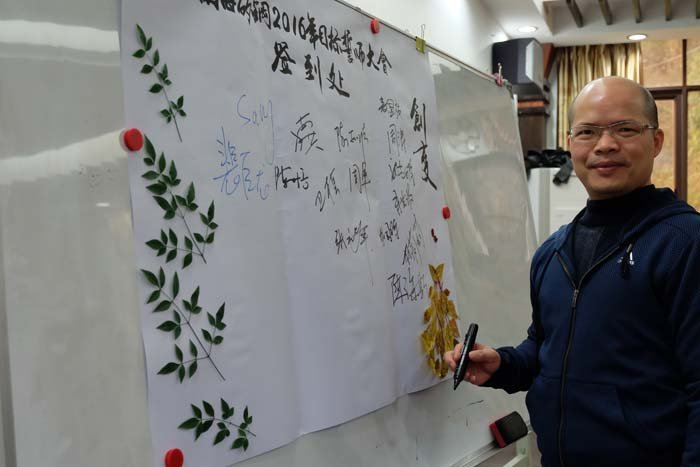 The year 2015 is a tough year, but with great support and deep trust from our customers, NICORE will make a great development in 2016. During the meeting, the marketing staff and all branch managers have made New Year's resolutions and feasible implementation scheme for company development.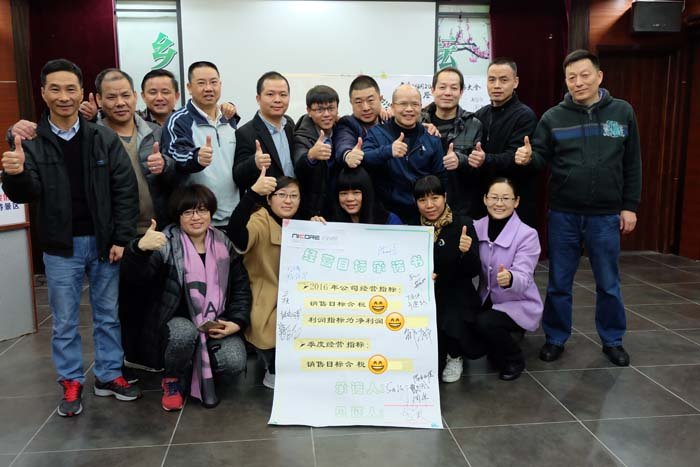 Thereafter, we held a campfire party. Some members have given a wonderful performance, bringing us laugh and joy.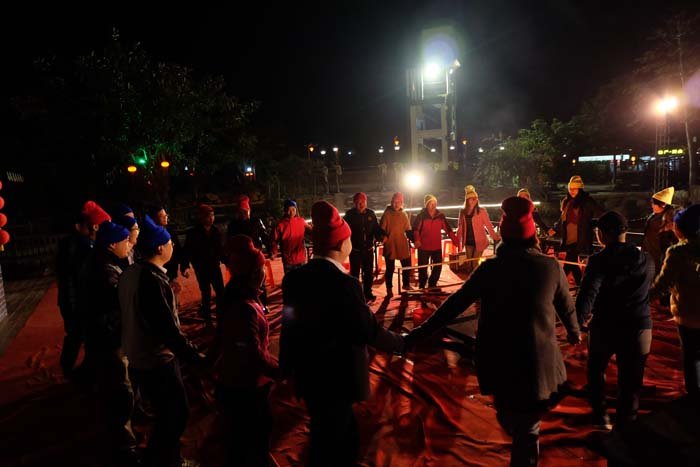 The burning fire, a symbol of good luck, indicates the business of Nicore in 2016 will be booming.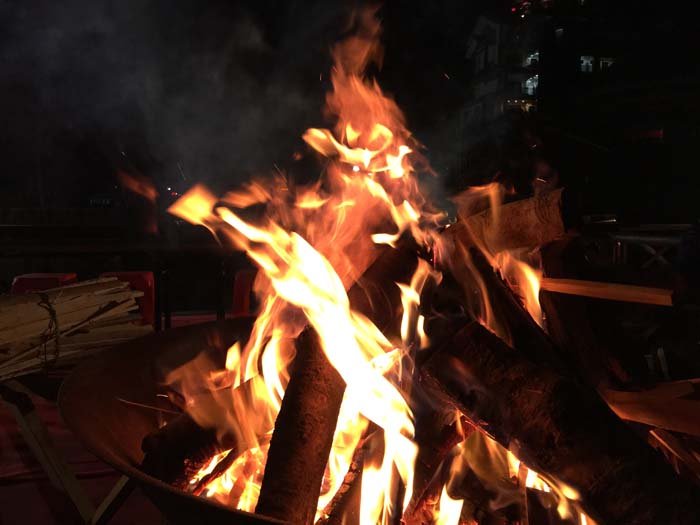 2016, here we come!