On January 11th, 2016, the first English training course was opened in NICORE Technical School. Everyone was exciting and looking forward to this course.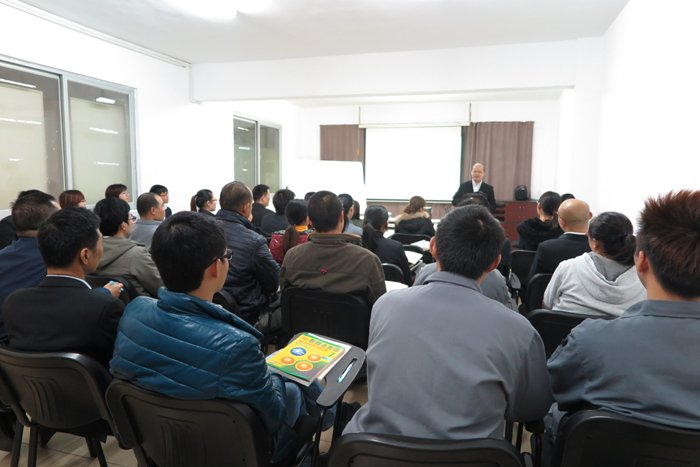 There were 30 students from different departments of NICORE: the front-line workers, engineers, financial staffs, and the administrative staff, within the age of 20-60.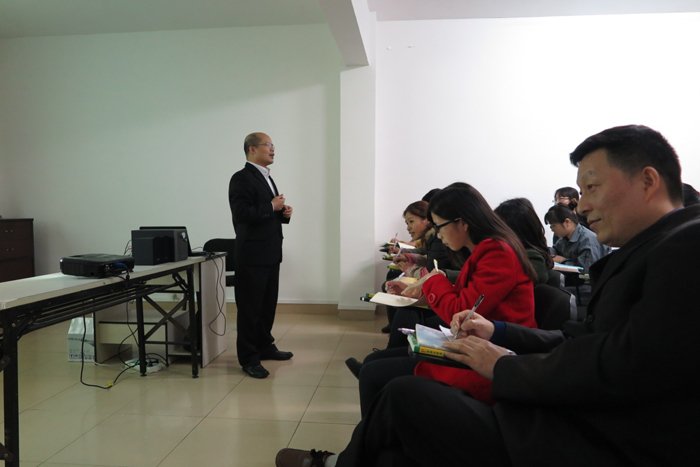 At the beginning of the course, everyone has introduced themselves and shared the reasons of studying English: never too old to learn, to help kids with their English study, to go abroad, to communicate with foreign customers, to make NICORE more international, etc.
NICORE is going to set up its first overseas office in the USA in 2016. With the expansion of overseas markets, NICORE has higher and higher requirements for its sales representatives. No matter for self-development or for development of the company, everyone should endeavor to learn as much as they could and improve themselves.
Richard Long, General Manager of NICORE and the professor of training course, has suggested everyone, "With whatever purpose to join this course, the most important thing is "Don't be shy, just try". Just open the mouth and keep practicing."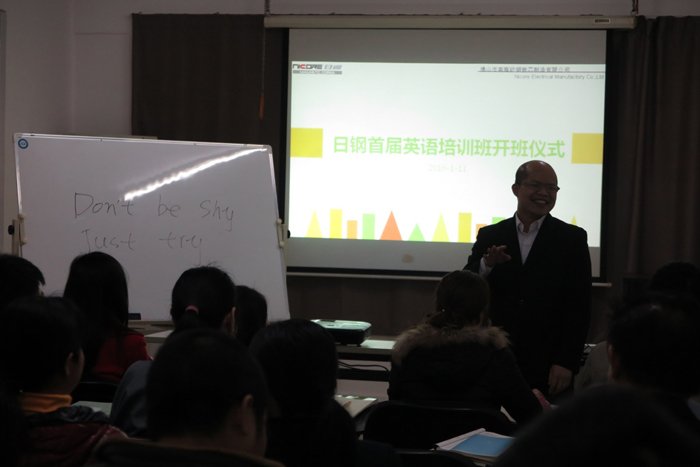 Richard also told everyone the spirit of "American Dream": to believe common people could achieve success through efforts.
The teaching group consists of members from the international sales department, including the top seller, Daisy Chen, and department manager, Johnny Zhou. They both have more than 10 years of experience in international business.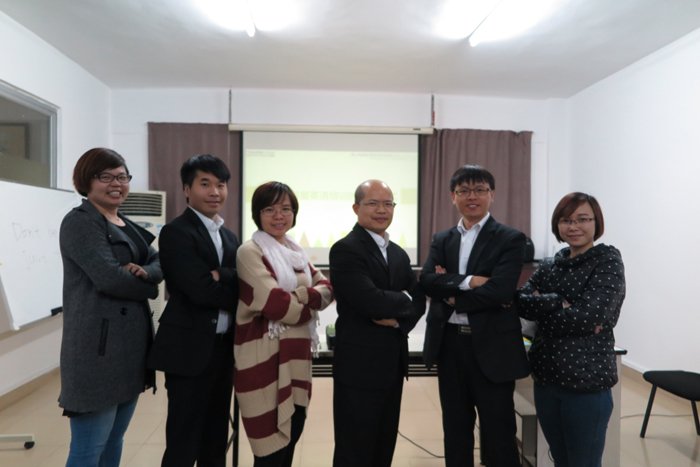 NICORE is always focusing on cultivating company culture and improving stuff ability. This English training course aims to promote staff development. All in all, let's enjoy the lesson!