July 18, cloudy day.

Foshan, Nanguo Peach Garden.

The 1st Hiking of Nicorer ourselves......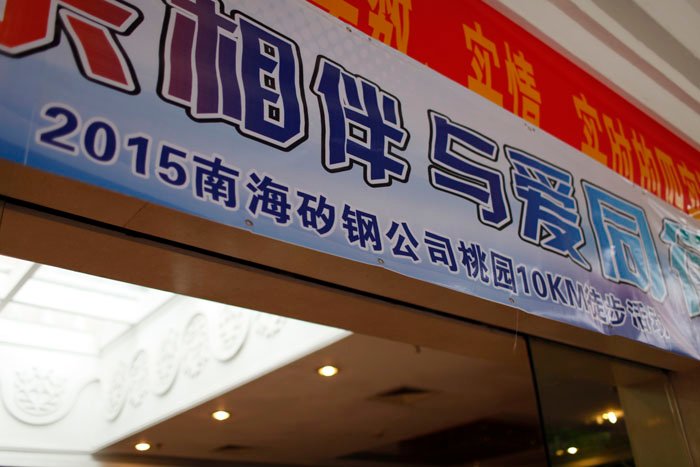 Together with Happiness and Love!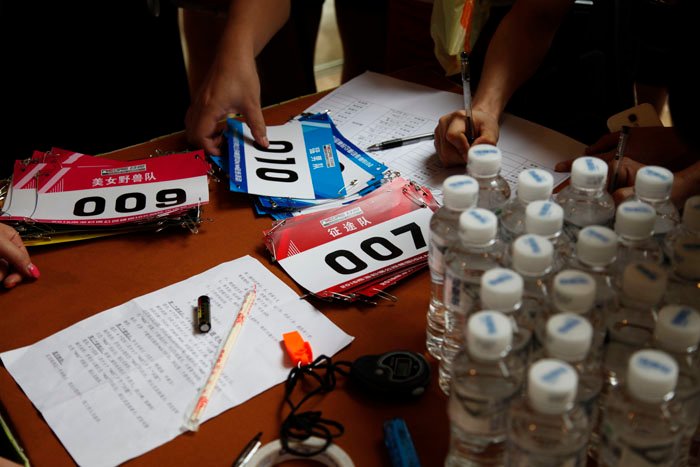 Six teams with their own team names and Slogans.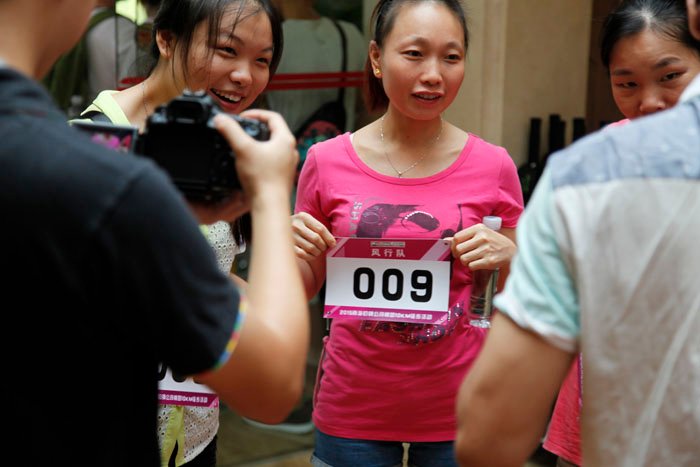 Are we ready?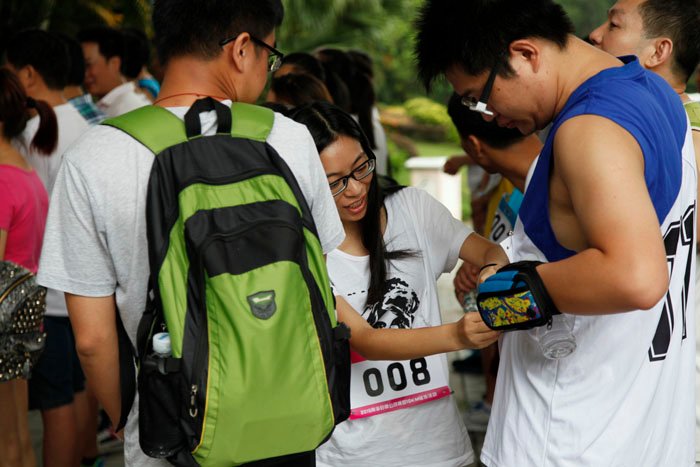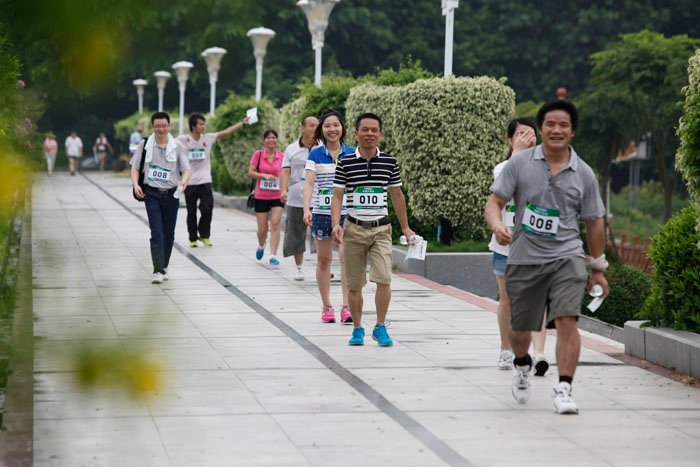 Let's go!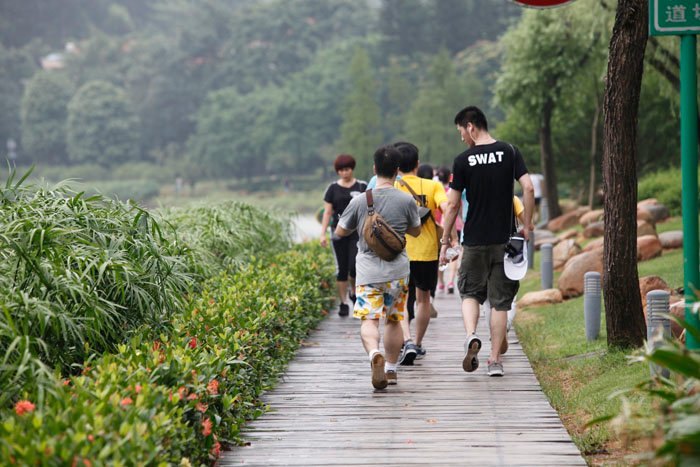 Along the lake.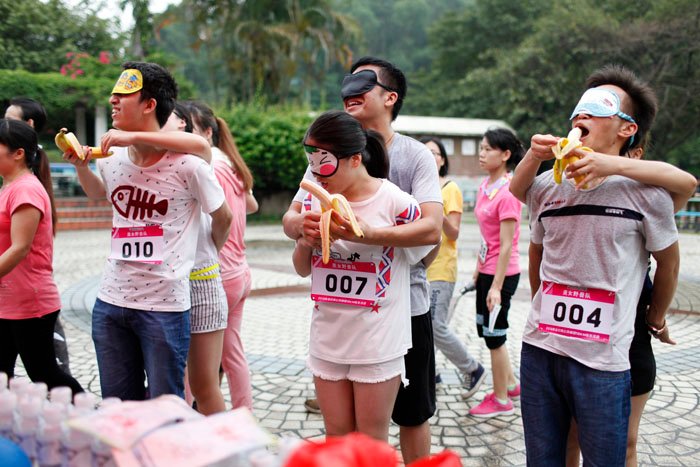 With funny games.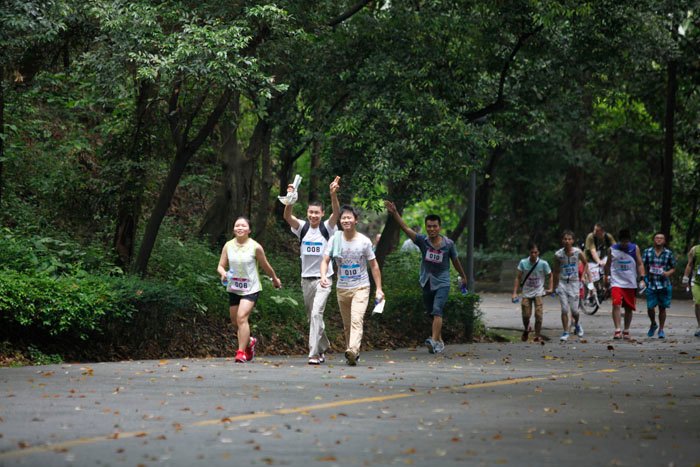 On the moutain road.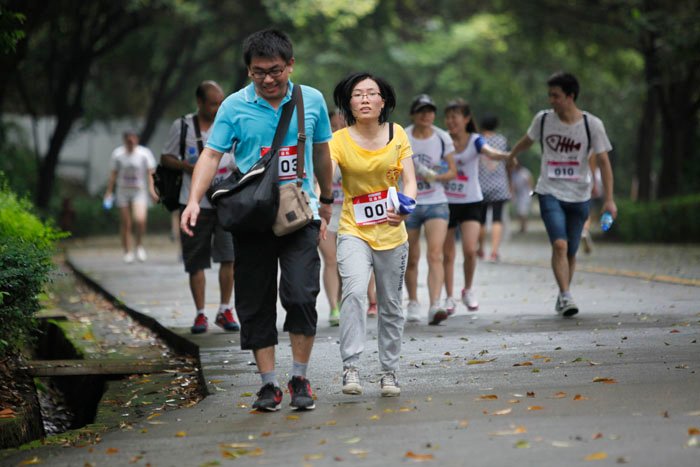 Let's do it together.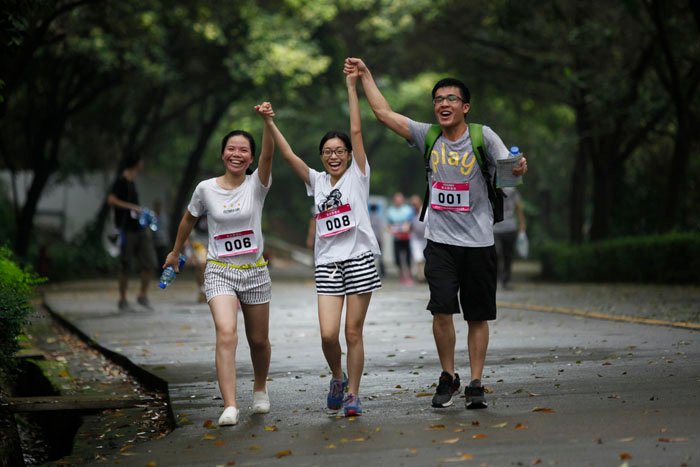 We will be the champion ......on the way!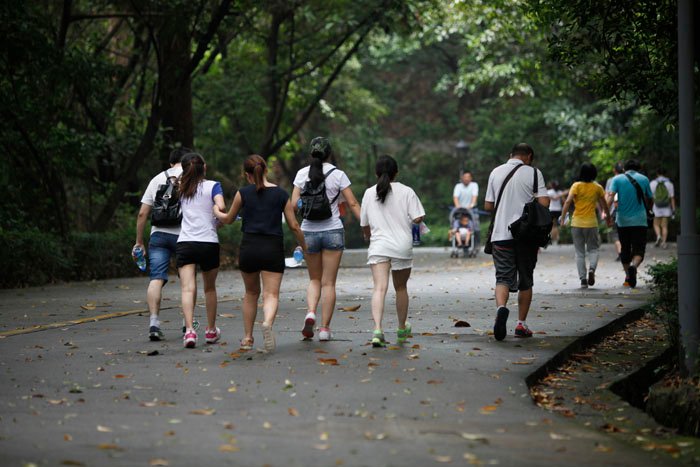 Even with our little but strong backs.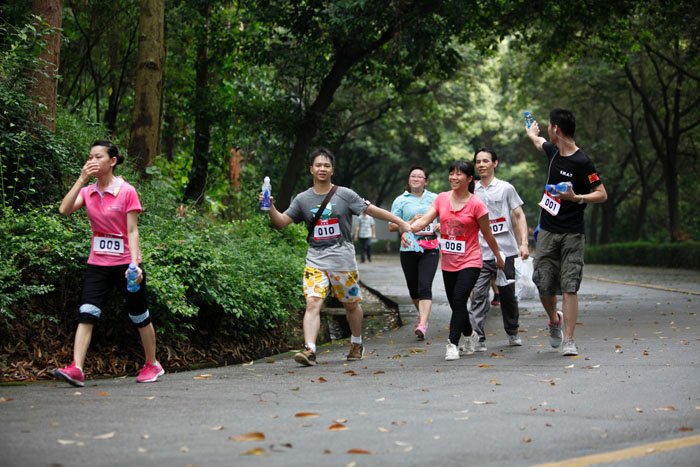 We can do it.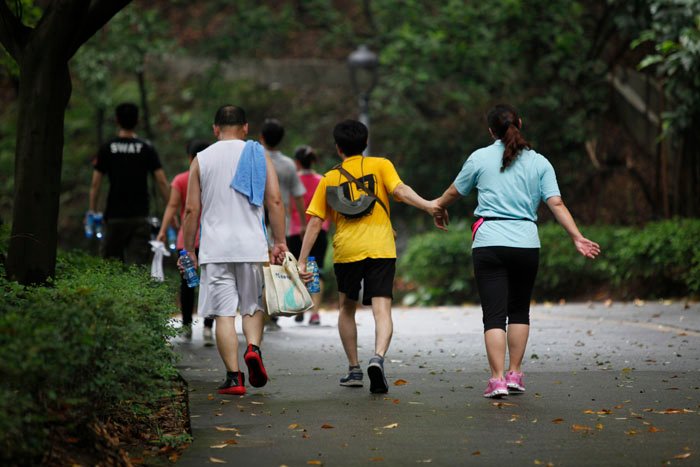 Together.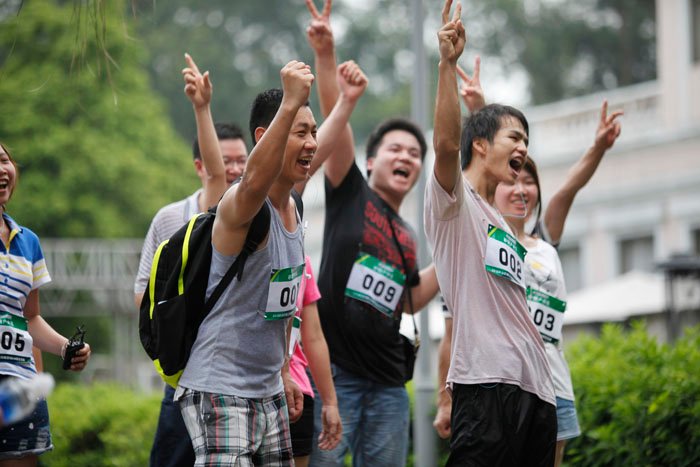 Yeah, we did it.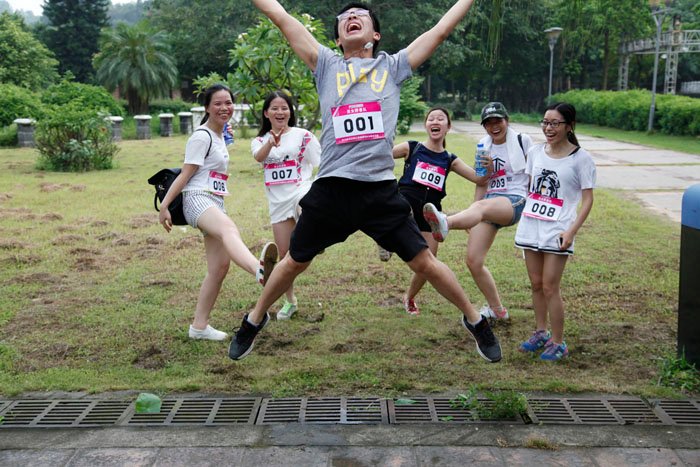 Enjoy it with us.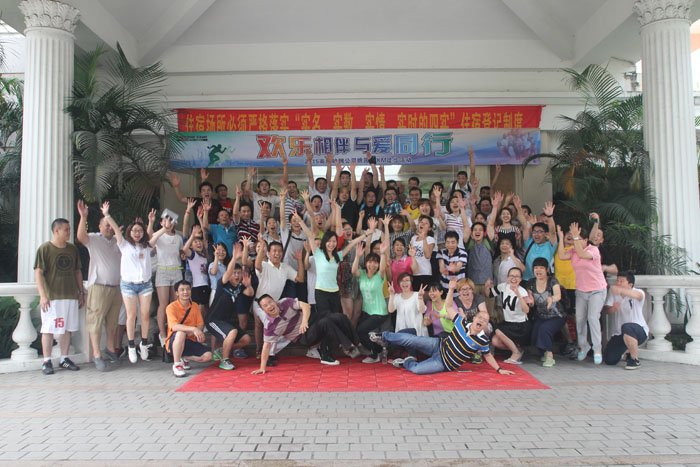 As we are a family.